Worship Gardens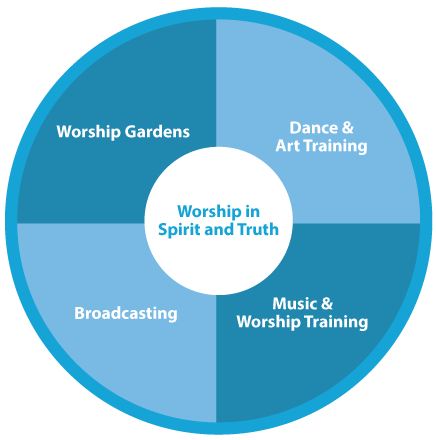 God's heart has always been to walk with His children in the evening breeze in His garden (Garden of Eden).
This has always been His desire.
Part of Grace8's calling is to create gardens where people can meet with God. This will include private worship spaces, areas of prayer, and corporate worship areas. The worship garden is open for community and public.
The worship music that is recorded at the Grace8 hubs will be broadcast throughout the garden.