Music & Worship Training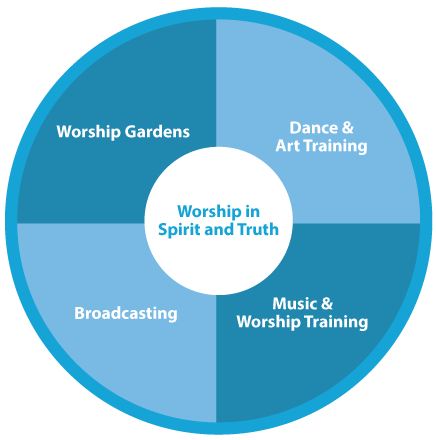 David knew the sound of his instrument. He understood what it established in the heavens. This we clearly find in Scripture, where he played for King Saul when he was tormented by a demon. As David played his instrument, the demon left King Saul.
Yet, there was something even deeper. The heart of David knew the heart of His Father. Through his instrument He ministered unto God.
This forms the heart of music and worship training.